Rentals
Air Galore has several vehicles at seven airports. Currently, we also offer bikes at Little River Airport. We can also help with ferrying, driving, and and logistics almost anywhere in Nor-Cal!
Call, email, or text ahead and reserve the vehicle you would like at your selected airport, we will take it from there! Best way to reach us is always by text if possible, as we are usually in the air as well.
We know you are flying in, so if you have to cancel due to weather or mechanical issues, we will not charge you. We get it, we are pilots too!
The way it works at all of our locations is naturally a little different at each of them, reach out to us, and we can let you know how you can have the most seamless rental car or bicycle at the most remote airport. We are here for you!
Check out Foreflight and see our Five Star reviews!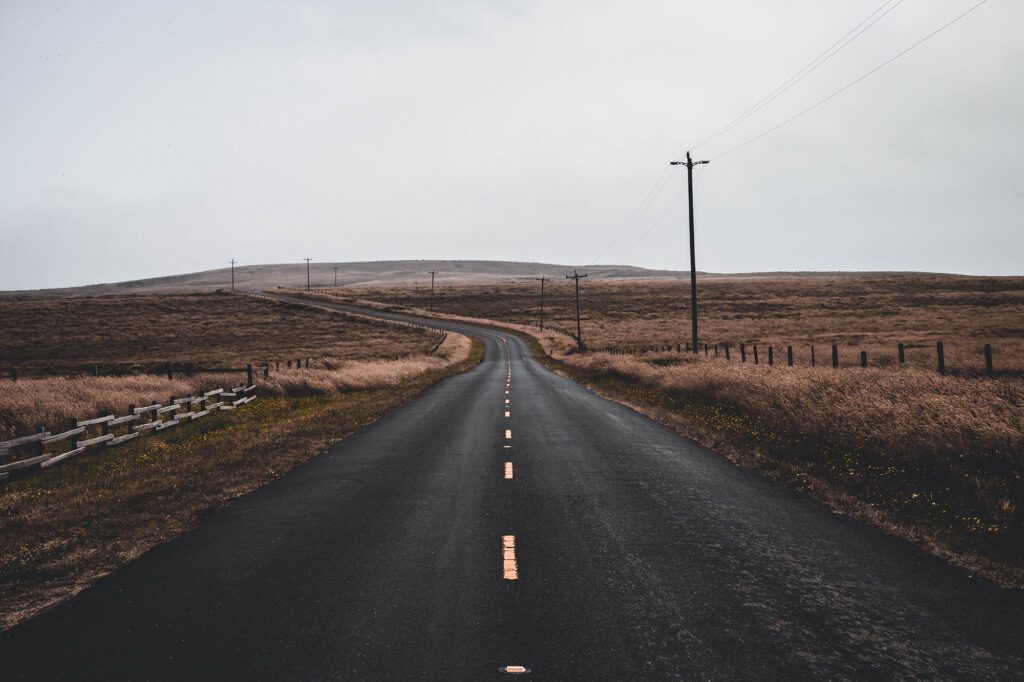 Air Galore – Offering rental cars and bicycles for over 12 years
it's a seamless operation, we've been doing rental cars and bicycles for over 12 years with many happy satisfied customers. We have gone out of our way with driving people, flying people, and just making their missions happen, mostly because it's a lot of fun and that's what we do!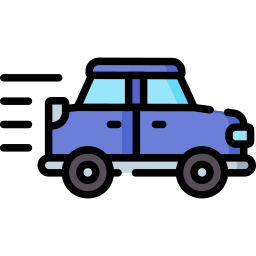 We Have Been In Business Over 20 Years